About Us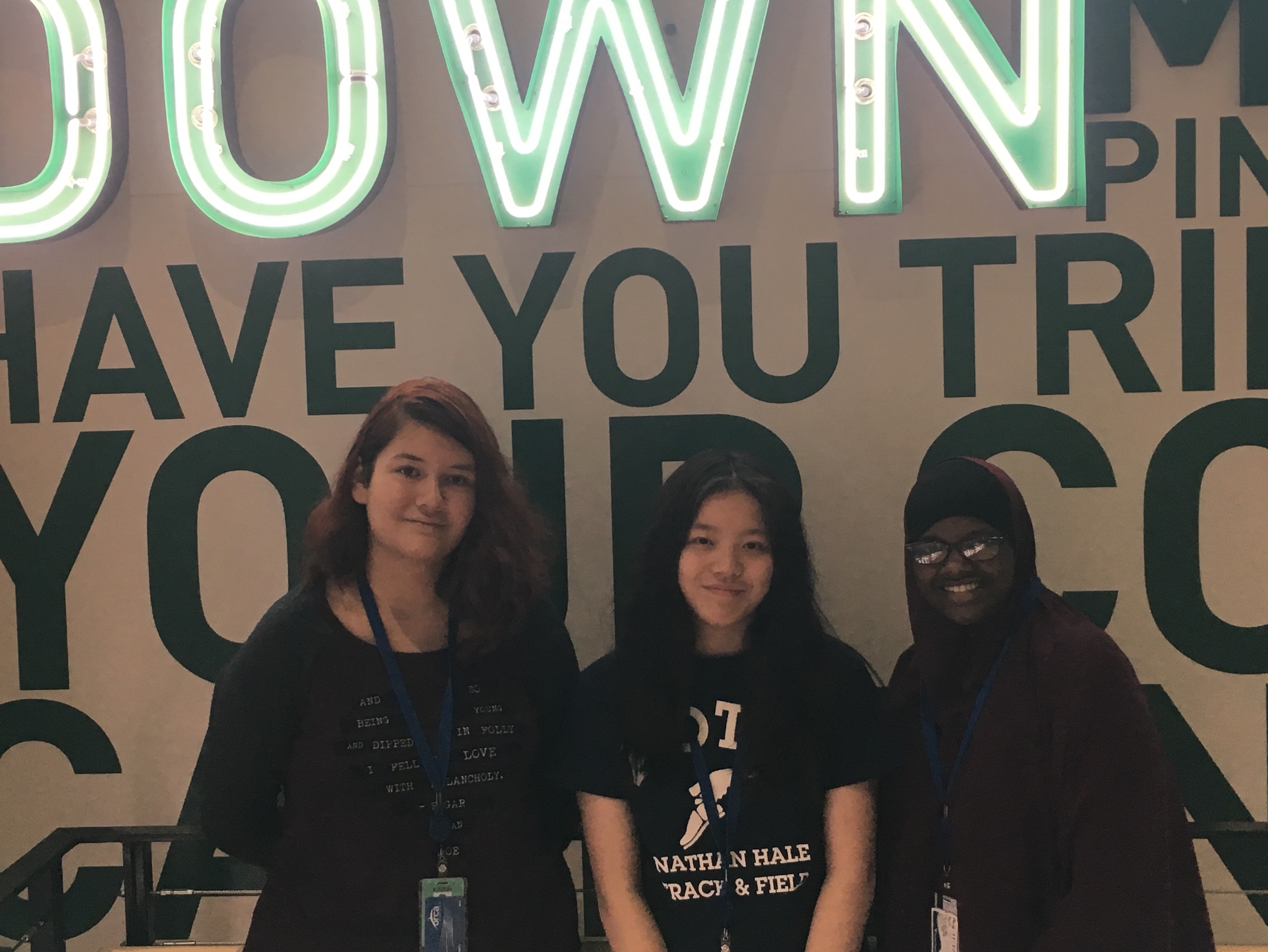 (left to right)
Kimberly: " I am a rising junior at North Thurston High School. I have always had an interest in Computer Science. I've been part of my school's robotics team for about four years and have been the President for the past one year. In my spare time I draw, write, or watch YouTube."
Jolie: " I am a rising junior at Nathan Hale High School. Before Girls Who Code, I didn't have any experience with computer science. This program has definitely changed who I am as whole and my views on computer science. In my free time, I like to swim and play the piano."
Hani: " I am a rising senior at Rainer Beach High School. I had no clue what computer science was before I joined Girls Who Code. I enjoy reading, writing, and drawing in my free time."